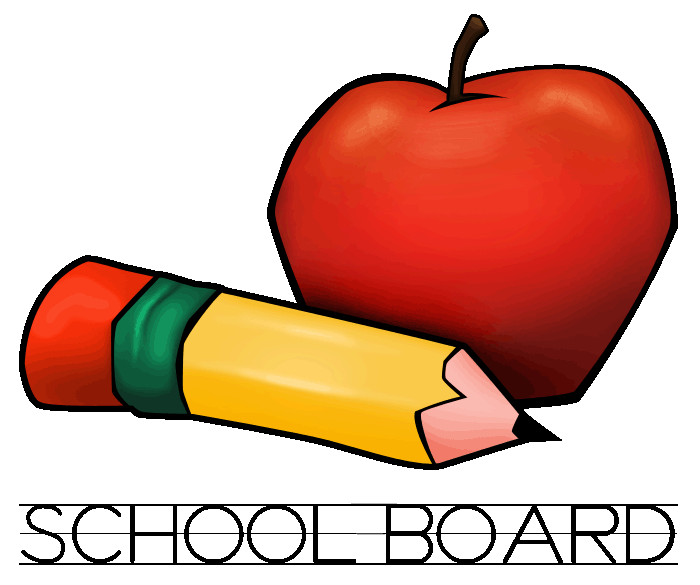 Board of Education
The members of the Board of Education are a dedicated group of individuals striving to bring the best educational opportunities available to students attending Akin Grade School.
Board Members
President: Dennis Clark*
Vice-President: Shari Buntin*
Secretary: Becky Clark*
Mark Genet* Jeff Wilkerson*
Jim Heifner* Stephanie Wilson*
*Mandatory Board Training Complete
Akin Grade School Interactive Report Card
Meeting Dates
*Meetings are held the fourth Monday of each month at 6:00pm.
** Indicate changes in regularly scheduled meetings.
July 21, 2014 January 26, 2015
August 25, 2014 February 23, 2015
September 29, 2014** March 23, 2015
October 27, 2014 April 27, 2015
November 24, 2014 May 18, 2015**
December 15, 2014** June 22, 2015